Our Loan Approval Process is Simple
1
Apply Online
Our online, secure application form only takes a few minutes to fill out.

2
Get Approved

It takes around 30* minutes for us to make a decision on your loan application during business hours.

3
Get Your Money

We use the convenience of E-mail Transfers. Once approved, you should receive a transfer in 30* minutes.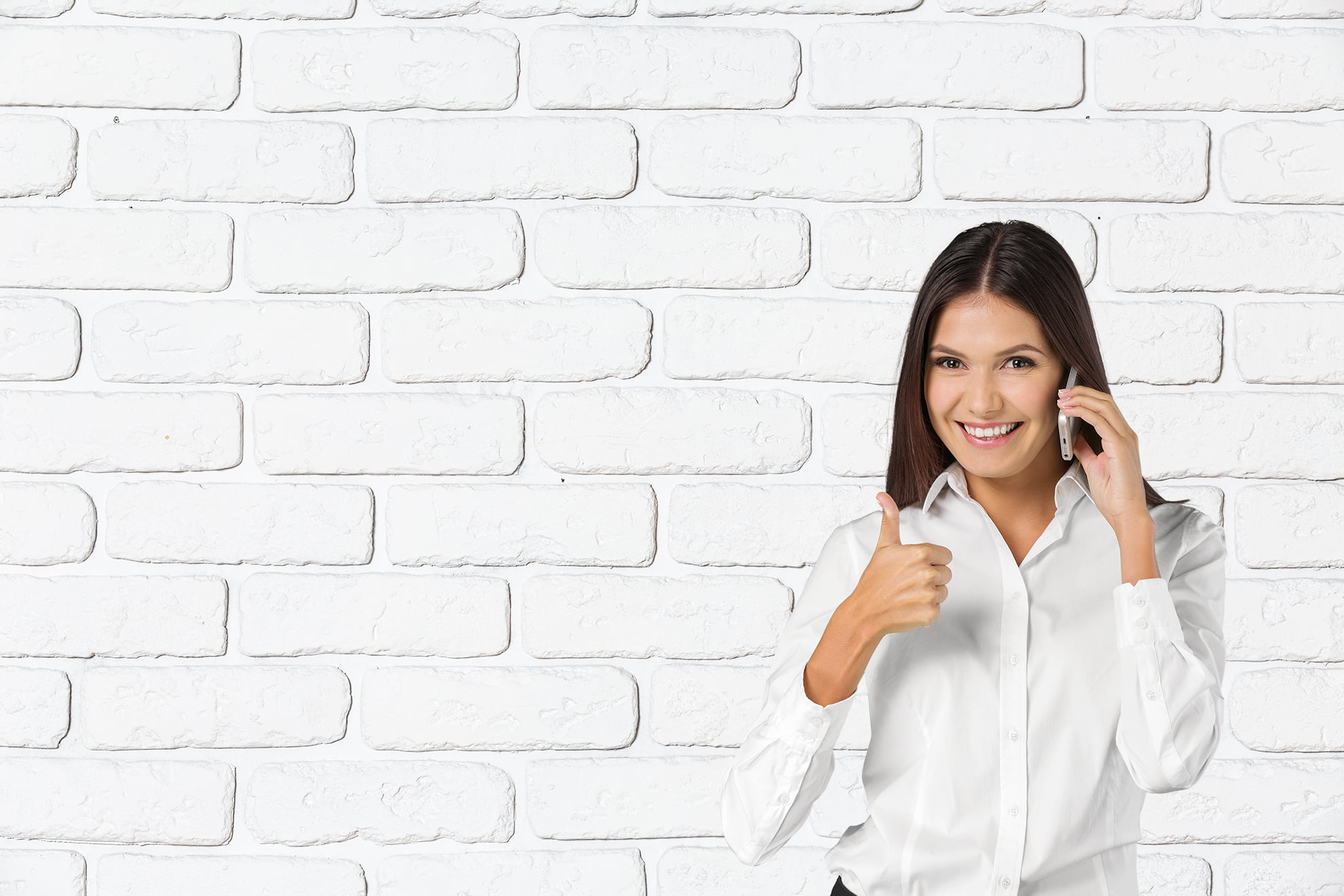 Why Get a Loan from Focus Financial?

Trusted Lender
We have been supplying Canadians with short term loans for the past 10 years, come see why we are the preferred payday loan provider.

Quality Customer Service
Got any questions? Please call or email us right away and our staff will guide you through the way.
High Approval Rate
Every application is based on a per person basis and all circumstances are taken in to consideration.
Fast Turn Around

We strive to process your loans application within minutes and get the money you need right away.
No Faxing Required
Send us your documents the fastest way possible by using our online verification.
Easily Apply Online
In less than 5 minutes your application can be submitted to be processed for your same day loan.
Focus Financial is the leading provider of online payday loans in Canada.

Loan up to $1500 today! Be approved in as little as 30 minutes! If you are in need of fast cash, Focus Financial has your answer. Our business has been providing services across Canada since 2008.

What makes Focus Financial different to all those other lenders is our ability to provide an all-around great service. We make the application process quick and easy and our friendly staff are here to help you every step of the way. With the ability to put through an application from the comfort of your own home, or even from work in a matter of minutes, applying is simple and convenient. There is no more need to worry about missed payments, NSF fees, or unexpected expenses because Focus Financial has you covered. If you run out of money before your next payday you can simply apply online and be approved for a loan the very same day!

All you have to do is fill out an application, it only takes a few minutes and you get a response almost immediately. It couldn't be easier! You can send your bank statement through our handy screenshot program so you don't even have to fax in any documents. Unlike other companies we approve almost everybody that applies even if you have bad credit or have gone bankrupt in the past. So if you're in need of quick cash you should apply today, you won't regret it!